Your Maintenance of Way work equipment is talking.
Are you listening?
Whether you're an Original Equipment Manufacturer, Rebuilder, Railroad, Contractor, or Lessor, putting a digital strategy in place for your equipment is crucial if you want to elevate your business approach and achieve greater success.
For Manufacturers, it helps you:
grow sales through differentiation,
enhance customer experiences, and
improve product development.
For Railroads and Contractors, it makes it easier to:
maximize equipment utilization,
optimize equipment maintenance processes, and
improve production efficiency.
For Lessors, it means you can:
maximize equipment utilization,
enhance the rental experience for your customers, and
optimize equipment maintenance processes.
Image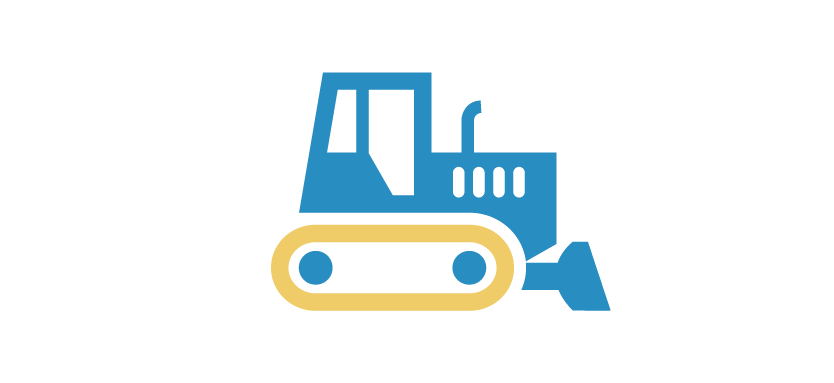 Equipment and Device Integration
A telematics device from our broad portfolio of proven hardware can be paired with and installed on any make, model or equipment type.
Image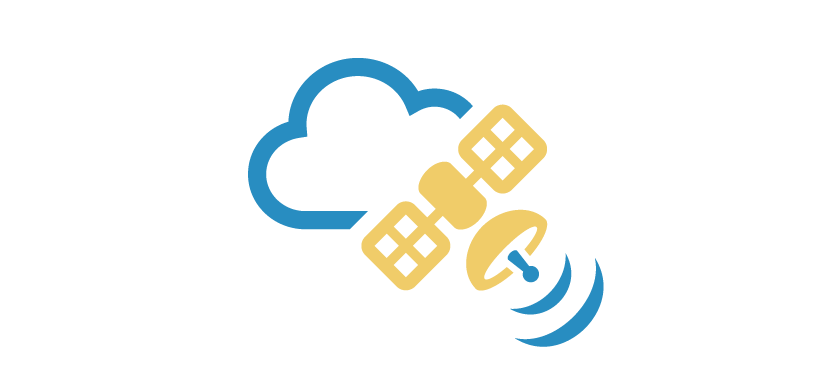 Communications, Gateways, and Data
ZTR has relationships with major carriers to leverage existing communication systems and ensure we stay ahead of the evolving communication landscape.
Image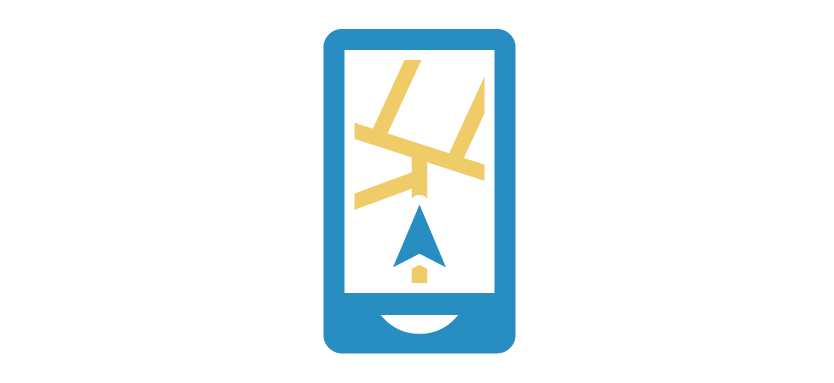 Service Delivery and Network
The ZTR ONE i3 platform includes a variety of features including mapping, geofencing, fleet management, alerts and faults, maintenance planning and analytics.