ZTR News
Image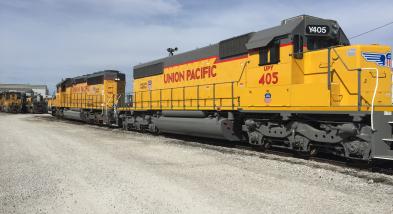 The Future of Hybrid-Electric Locomotives
Union Pacific Railroad and ZTR Control Systems ("ZTR"), a green technology comp
Image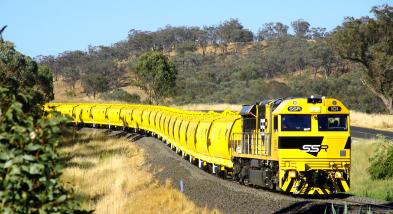 Australian Freight Railroad SSR praises the ZTR KickStart
Global tech company ZTR partners with Imtram PTY. LTD.
Image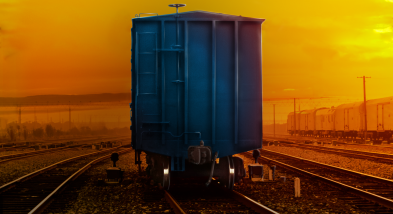 Deliver the supply chain visibility your customers want
Need a clearer picture of railcar status? 
Image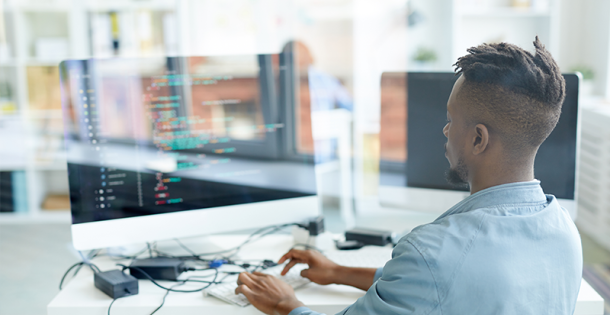 Join the ZTR Team
Our team continues to flourish in the areas of Electrical Engineering, Electronics Technology/Technicians, Project Management, Sales and Leadership. We look for visionaries that want to grow with the company.
Image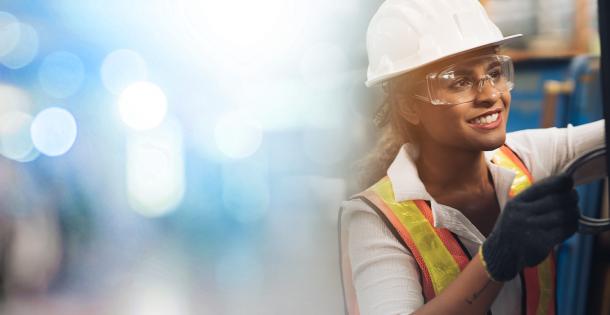 We're Customer Inspired
ZTR is committed to delivering an exceptional customer experience by consistently applying the principles of trust, partnership, expertise, and experience – to every customer interaction we have. By working with, not just for our customers, we're continuously innovating through collaboration and insight.
Headquartered in Canada, with employees across North America.
30+
Years exceeding railway industry expectations with innovative technology
$13,000+
Yearly savings per locomotive, with KickStart Battery Assist
300+
Class1s, Shortline Railroads, OEMs, Contractors & Shippers trust ZTR
$25,000
Yearly fuel savings with SmartStart*, the industry-leading AESS system
72
Tonnes of CO2 emissions reduced per year with SmartStart*
Image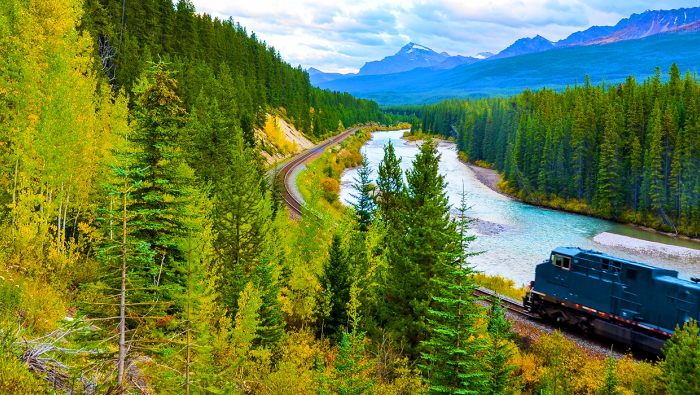 Our Commitment
Innovation is where we began and it's the thread that joins us today. Every employee is encouraged to think creatively and this approach is what provides ZTR with a competitive advantage. We are focused on our community and the communities in which our customers operate. We have been focusing on green and sustainable products since our inception, and we will continue to pave the way for a green and sustainable future for the rail industry.
Image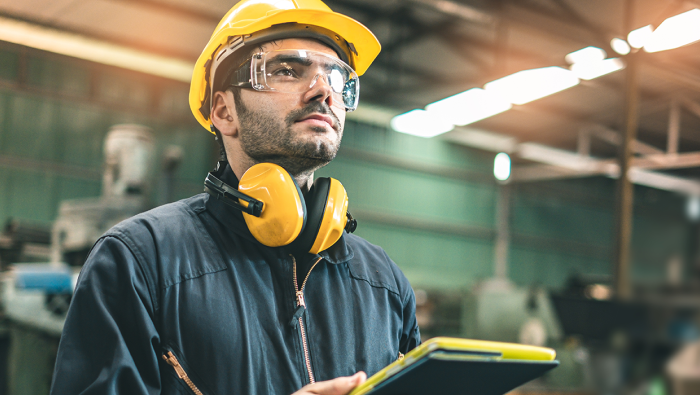 Our Mission
Fueled by a powerhouse of brain trust, capabilities and talent, ZTR puts customers first by combining our analytical and engineering strength to make it easier for companies to make confident technology choices.