Intelligent Starting Technology 
Looking to reduce unnecessary restarts due to locomotive battery discharge? Want to better manage locomotive idling? Ready to make a change that helps you make a real impact on emissions reductions? Start now with ZTR.   
Image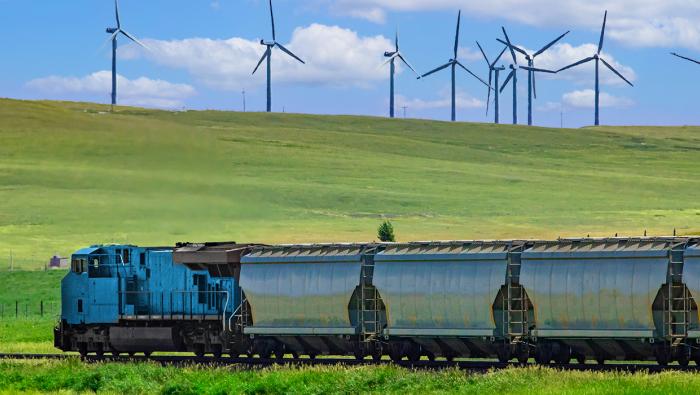 The Solution
With a proven history of tested solutions and a measurable ROI, ZTR is the only choice for your starting reliability.
Proven history with Intelligent Starting Technology
Direct and measurable ROI for your fleet
Applicable to nearly all locomotive types
Over 11,000 systems installed globally
Integration options for remote connectivity, diagnostics and reporting