SmartStart AESS
SmartStart®, an industry leading Automatic Engine Shutdown/Start up (AESS) system that helps reduce and manage locomotive idling, also delivers outstanding fuel savings and has been doing so for more than 30 years across the globe. But did you know it can also provide remote reporting of fuel and emissions reductions?
SmartStart IIe can be applied to just about any locomotive—from relay logic to microprocessor—regardless of manufacturer, model, age, or usage. SmartStart IIe is a compact system designed to mount easily. 
Reduced emissions and exhaust smoke
Consistent fuel management and verification of fuel savings
Meets EPA locomotive emission requirements
Reduced fuel and lube oil consumption
SmartStart® has been helping to reduce locomotive idling and delivering outstanding fuel savings, on a global scale, for over 30 years, but it can also provide remote reporting of fuel and emissions reductions.
Image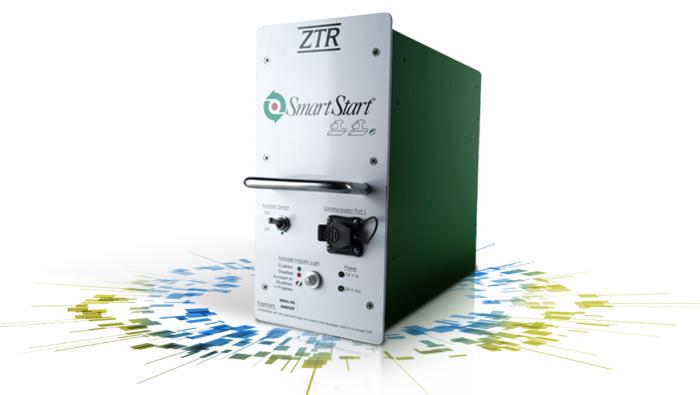 Operational Improvements:
EPA AESS Certificate: Conform to 40 CFR 1033.115g by re-qualifying your SmartStart system for rebuild and repower applications.
Battery Saver: Used to reduce unnecessary drain on the locomotive batteries when being left shutdown and unattended for long periods of time. This option works electronically and disconnects all non-essential loads after a predetermined period of time (…much like a knife switch)
Trainline Diode: Protects a SmartStart equipped locomotive, MU'd to other locomotives, from drawing cranking power through the trainline.
The Most Trusted Name in AESS
Save fuel and reduce emissions with SmartStart IIe.
See how SmartStart can help your fleet
If you would like one of our experts to contact you about SmartStart, please enter your information below.