Image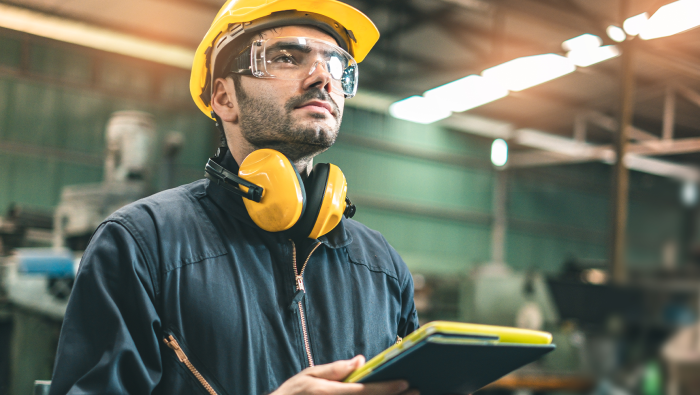 Why ZTR
For over 30 years, railroads have adopted ZTR solutions to help meet their environmental and operational goals. With our control and monitoring solutions on thousands of locomotives and railway assets across the globe, we understand what railroads need.
Choose a trusted expert
In a world of information overload, getting the right information at the right time is critical and that means choosing the right partner who knows how to make that a reality.
Image