Who we are
It begins with a legacy
In the mid-1980's five co-workers suggested an idea for a new product that was ultimately rejected by the company they worked for. Fueled with determination and armed with innovation, this group founded ZTR Control Systems in 1987. 
ZTR is known for designing innovative products that extend the life of aging locomotives up to 20 years. Our engineering and software teams develop solutions that result in meaningful investment with significant ROI. Our focus is reliability, availability, maintainability and connectivity. We usher customers in to the Internet of Things (IoT) so they always know how their locomotive is performing, any time, and from anywhere. We help our customers save money to ensure their fleet is ready for what the future brings. 
Innovation is where we began and it's the thread that joins us today. Every employee is encouraged to think creatively and this approach is what provides ZTR with a competitive advantage.
Intelligent strategic leadership
At ZTR, we do a lot of things really well. That starts with listening. We listen to customers, we offer engineering and consulting services and we create solutions and products that fill a need in the many industries we serve. We lead where others follow. We're proactive.
Trust is earned. We know our industries and we start with our own proven technology. It's about innovating and creating opportunities, not just for our company, but for yours too. By understanding industry challenges and specific customer needs, we deliver exceptional and unique solutions through expert knowledge, professional services and quality products.
Image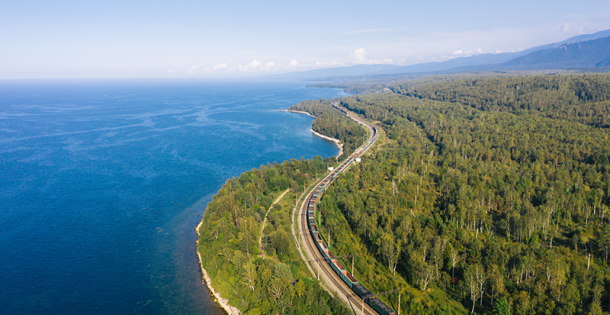 Sustainability
Planning for an environmentally sustainable future means taking action today in preparation for tomorrow. Everyone has a role to play and we take ours seriously. We help to minimize environmental impact through product innovations that reduce emissions and increase fuel savings. Our goal is to help our customers reach theirs.
Image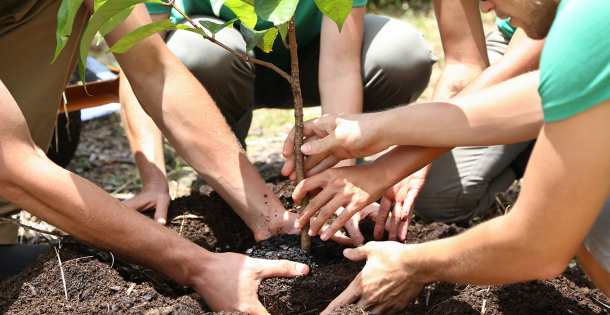 Community Engagement
Based out of our offices in Canada and the U.S. many ZTR employees help their local communities, charities and social enterprises every day. Whether we're collecting donations for the local food bank, raising money for vulnerable groups, or supporting Rotary projects, we believe in improving the places where our employees live and work.
.
Image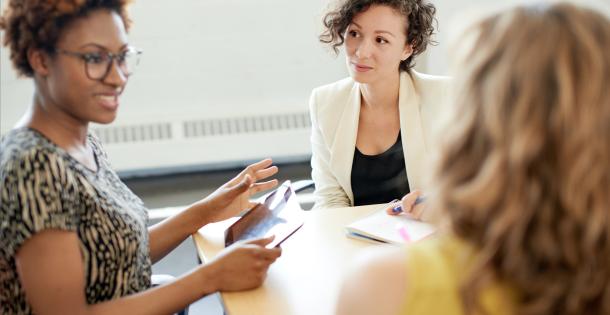 Corporate Responsibility
As a responsible corporate citizen, ZTR believes it's important to contribute to society in meaningful ways. Success can't be measured by economic impact alone. It's also about reinvesting in the communities we serve through job creation, business affiliations, educational programs, and our philanthropic commitments. 
Affiliations & Partners
At ZTR, we build relationships with organizations that share our values, are progressively deliberate in their various industries, encourage healthy debate, and promote new ways of thinking.