We want to make sure your locomotives are running like they should.
It's important to keep equipment well maintained and performing efficiently. That's why we designed products like KickStart, SmartStart, AxleGen, NEXSYS and BOA. Whether you're focused on starting reliability, fuel conservation, control systems, tractive effort or remote monitoring, we've got you covered.
We know you work hard, so we've built solutions designed for harsh environments. Your locomotives are running day after day in rugged conditions and over time, you might have to replace some commonly needed components. We offer replacement part services for many of the most popular locomotive system components, including: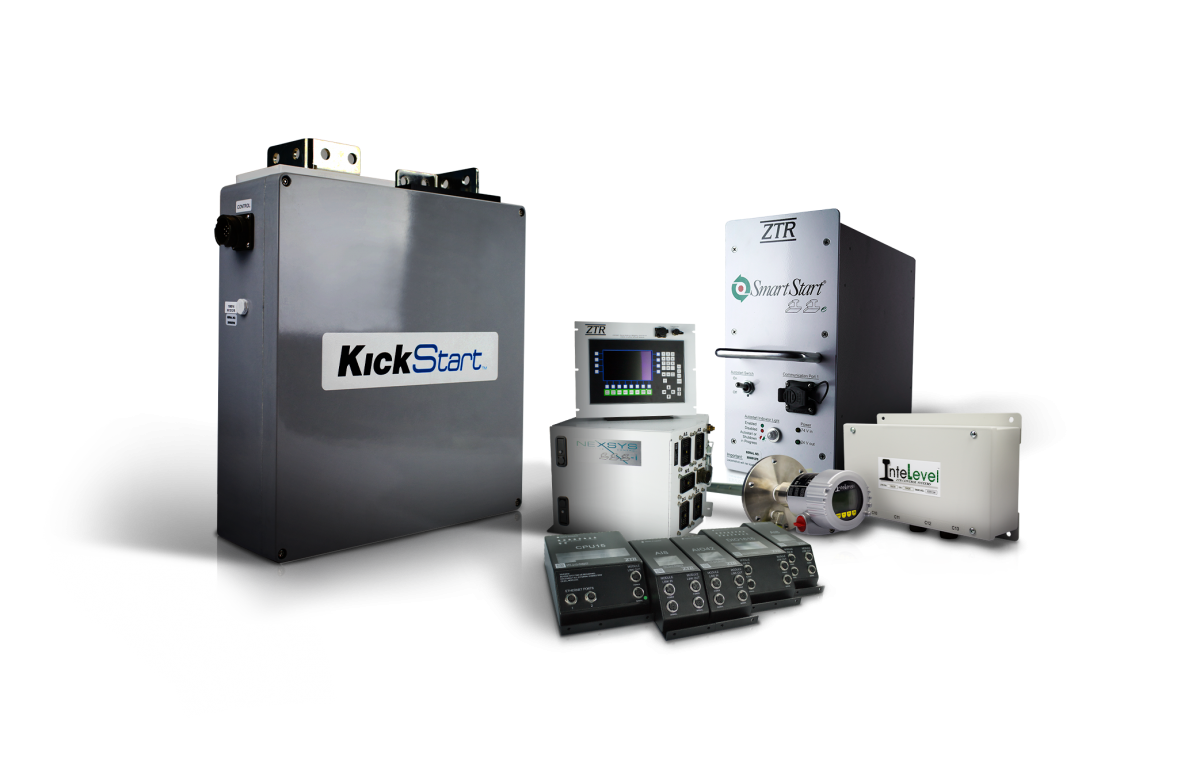 Transducers,
Sensors,
Contactors,
Modules,
Memory Cards,
Batteries,
Relays,
Switches,
Lights,
Cables,
Harnesses,
Diodes,
Decals,
Connectors,
Controllers,
and more. 
Planning ahead always makes sense -- so you can avoid unnecessary downtime. 
Please let us know what you are looking for and one of our locomotive parts specialists will be happy to assist you.