Five Most Valuable Rail Upgrades
Jun 13, 2018
How much of your revenue dollars are being diverted to capital expenditures and maintenance expenses?
Did you know that since 1980, American railroad companies have been spending more than 40 cents out every revenue dollar¹ on locomotives, infrastructure and equipment costs? That's more than $660 billion and it's a huge investment.
At ZTR we know railroads need to see the true value in product upgrades and modernization solutions.
Locomotive Modernization upgrades can be an effective way to breathe new life into a locomotive fleet and can help provide greater efficiency. And even more important – the upgrades can help reduce costs too. Some of these upgrades can add 15-20 years to the life of a locomotive. 
Here are five low-cost upgrades that can all be done in less than a day*: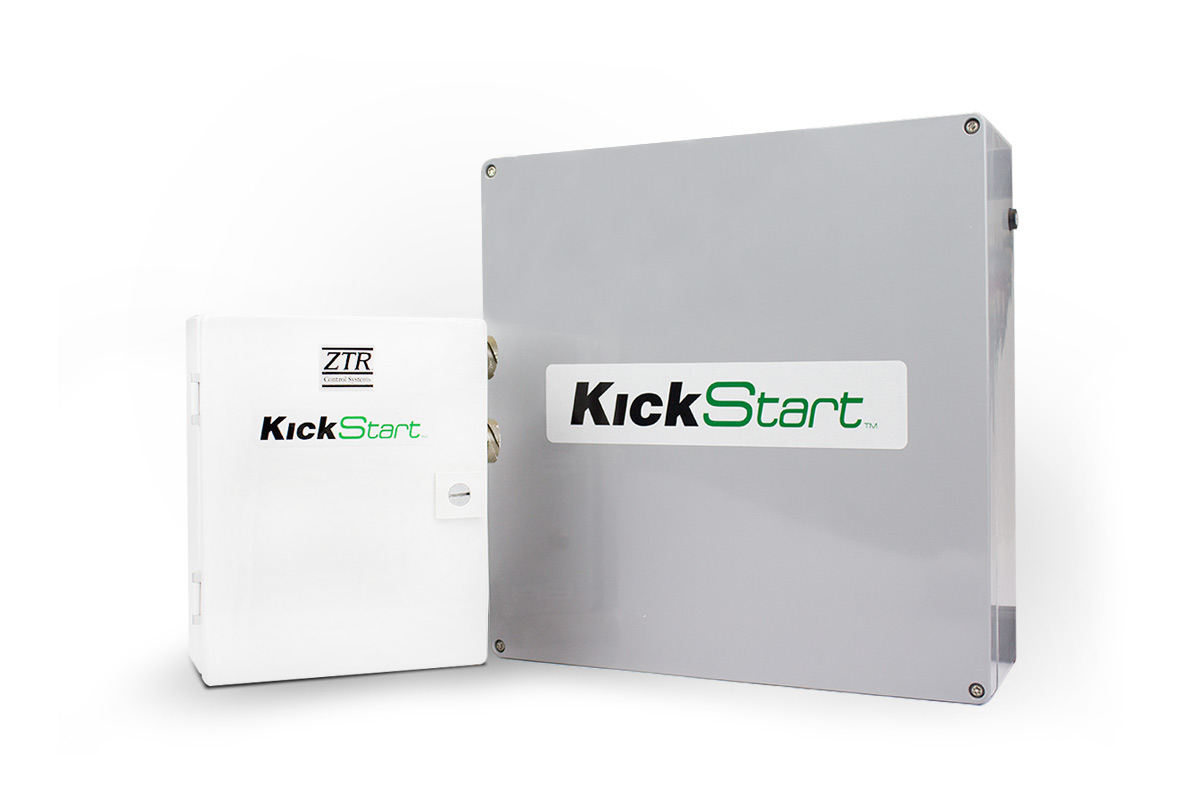 Challenge: Locomotive batteries can be expensive to replace and the cost of a failed start can be considerable.
Solution: KickStart uses supercapacitor technology to bolster locomotive batteries during the engine start, reducing battery strain. That means less energy drain from batteries, longer battery life, less time to recharge batteries, faster cranking speed and outstanding locomotive starting reliability. 
Bottom Line: KickStart can deliver up to 50% increased battery life* and performs from -40°F (-40°C) to 158°F (70°C). Adding KickStart to your locomotive requires a small investment and approximately 8 hours to install* to reap the benefits of increased locomotive uptime and availability.
railway

[at] ztr

[dot]

com

(subject: KickStart, body: Please%20send%20me%20more%20info%20on%20KickStart.%20I%20found%20this%20on%20your%20website.)

(CONTACT US)
ZTR AxleGen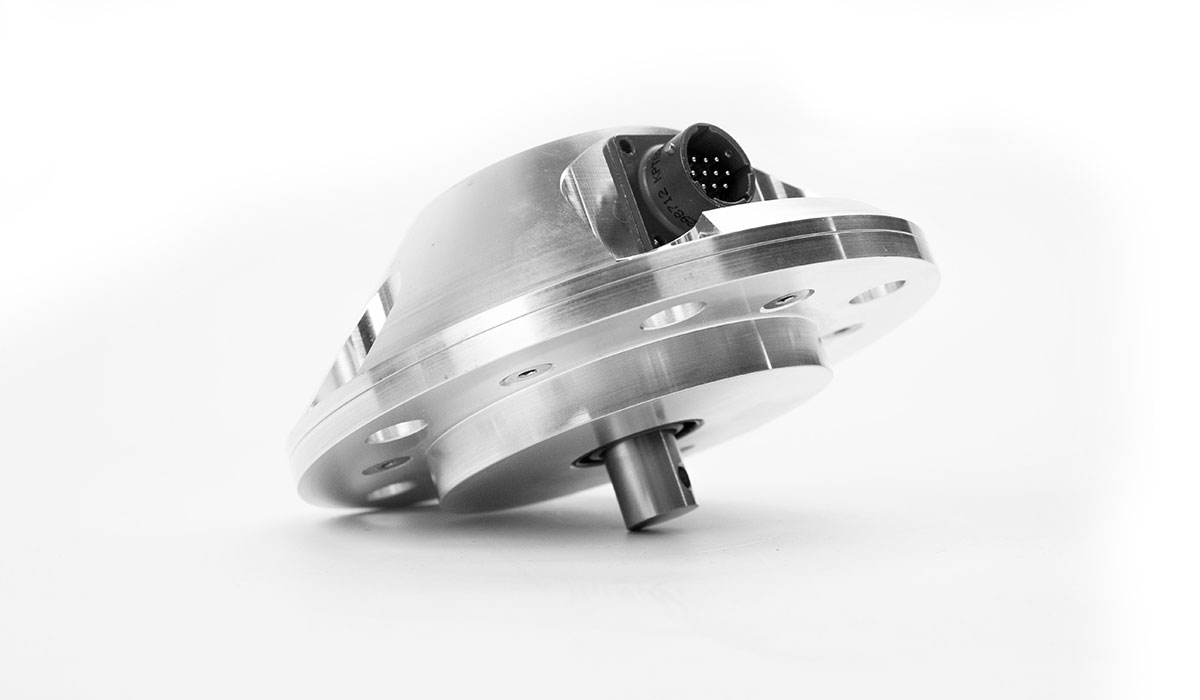 Challenge: A reliable axle generator is critical to locomotive operation because it directly affects your fleet availability. Replacements can be costly with long lead times.
Solution : With its forward-thinking design, the ZTR AxleGen has up to 8 outputs to meet all your current needs and allows for future PTC requirements. The configurable PPR ensures high reliability and accuracy with virtually zero maintenance. Its sleek profile reduces the likelihood of damage from debris. The ZTR AxleGen can replace your broken or single output axle generator in just a few weeks.
Bottom Line: Adding the ZTR AxleGen is the easiest decision you can make for your fleet. Delivered in less than a month and installed in under a day, the ZTR AxleGen meets your needs for the future, TODAY.
railway

[at] ztr

[dot]

com

(subject: AxleGen, body: Please%20send%20me%20more%20info%20on%20AxleGen.%20I%20saw%20this%20on%20your%20website.)

(CONTACT US)
Railway IoT for Maintenance of Way (MOW) 
Challenge: Lack of visibility to the location, health, utilization and availability of MOW equipment can mean wasted time and money in service calls.
Solution: Railway IoT solutions can provide GPS, fuel level, utilization and you can integrate all of the data into one view including business and maintenance systems. 
Bottom Line: When you know where and how the equipment is being used, you can better plan for service. With less than a day to install, you can be up and running on new insights quickly and easily, to make more efficient and timely business decisions, saving time and money. 
railway

[at] ztr

[dot]

com

(subject: Railway%20IoT%20for%20MOW, body: Please%20send%20me%20more%20info%20on%20Railway%20IoT%20for%20MOW.%20I%20saw%20this%20on%20your%20website.)

(CONTACT US)
Challenge: Fuel is the largest operational cost for a railroad. Getting inaccurate fuel level readings can be frustrating, and can result in unexpected downtime and costs. 
Solution: The InteLevel is designed for the rigors of the railway industry and it's mechanical, environmental, and temperature extremes. Adding InteLevel can give you accurate fuel level measurements that directly translate into time and cost savings. 
Bottom Line: The system can be programmed to read in litres or gallons, maintains accuracy of up to +/-1% (with strapping) from -40°F (-40°C) to 176°F (80°C) and can be installed in less than a day – frequently without tank draining.
railway [at] ztr [dot] com (subject: InteLevel, body: Please%20send%20me%20more%20info%20on%20InteLevel.%20I%20saw%20this%20on%20your%20website.) (CONTACT US)
Existing system upgrades
Challenge:  Finding new cost savings and efficiencies with existing locomotive fleet.
Solution: ZTR continuously innovates and improves its solutions to add value for customers. If you have an existing system like SmartStart® IIe or NEXSYS™ III-i, you can upgrade to get: 
additional features through software upgrades (e.g. optimized battery charging)
an additional service (e.g. digitizing your locomotive schematics to help with PTC changes)
Railway IoT, connecting assets and integration with existing business systems, with greater efficiencies
Bottom Line: With minimal investment, you can add new life and value to your existing ZTR systems, increase the performance of your locomotive, and save time and money for a greater ROI.
ZTR leads the way for all your locomotive modernization and railway IoT needs.  Implementing new technologies and upgrades specific to your individual needs is our priority. A conversation is the first step – Tell us how we can help.
railway [at] ztr [dot] com (subject: 5%20valuable%20upgrades, body: Please%20send%20me%20more%20info.%20I%20saw%20this%20on%20your%20website.) (CONTACT US)
*Some exceptions may apply.
 ¹Freight Railroad Capacity and Investment. Association of American Railroads. April 2018. https://www.aar.org/wp-content/uploads/2018/05/AAR-Freight-Railroad-Capa...