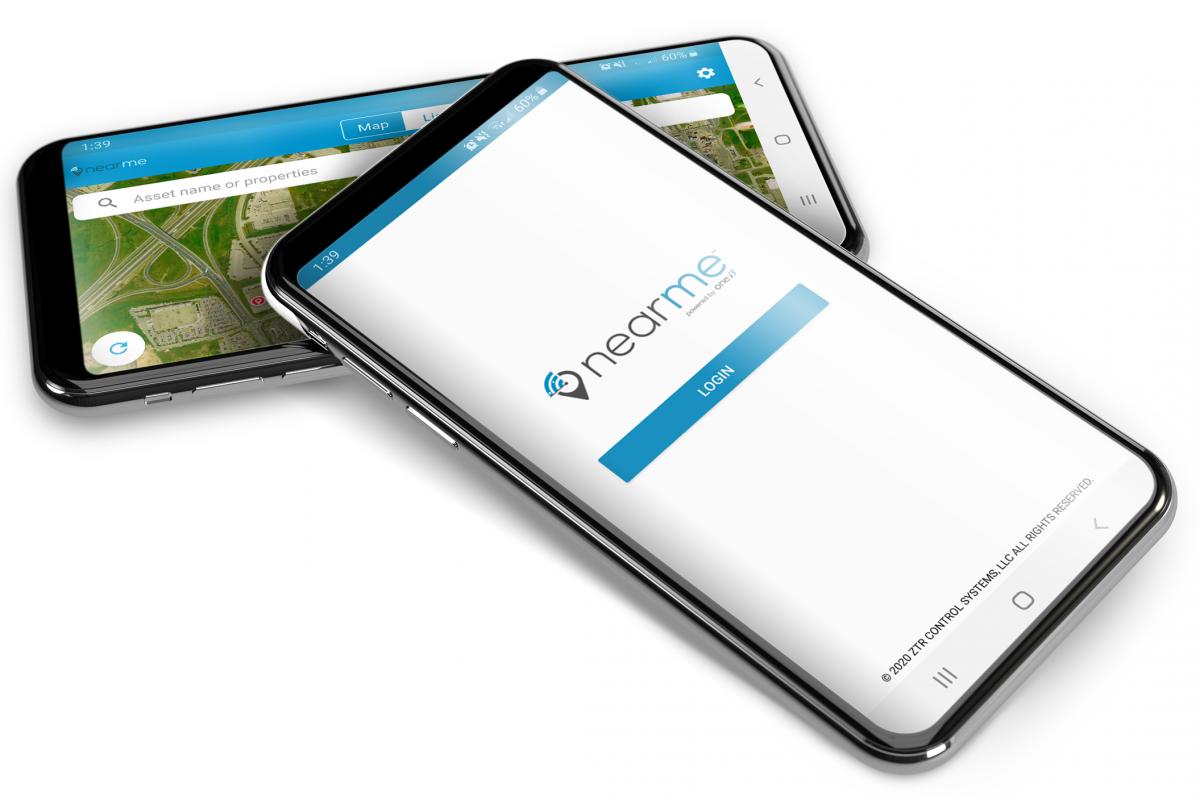 DESIGNED FOR DATA
ZTR provides innovative industrial telematics solutions that allow companies to remotely monitor and manage both mobile and fixed assets.
We believe that connectivity should be a fundamental feature of your product. Our team of engineers and developers can identify your needs and create key data points that best suit you.
Understanding and supporting your digital strategy is our first priority.
It's more than data. It's the right data.
To streamline business processes, you need to collect, access and understand the right information – when and where you need it.
Welcome to ZTR application-based telematics solutions.
The NearMe™ app
We've designed an app that's brimming with useful data. From real-time location, to machine health, the ONE i3® NearMe app is a powerful tool for managing and maintaining industrial equipment while on the go or in the field. NearMe gives the mobile user access to your equipment data in ONE i3. Use it to remotely diagnose, evaluate, and plan equipment needs. Data including alerts, faults, and alarms makes it easier to see what the issues are, bring the right tools and parts, and make repairs on the first trip.
With Near Me, you don't need a browser or a PC to get industrial equipment insights when you need them.
NearMe lets users:
Easily login to the ONE i3 ecosystem
Navigate their data using a user-friendly elegant Interface
Be notifed of Alerts and Faults
Schedule actions based on priority Indicators
When you're on the go or in the field stay connected to your fleet. NearMe puts the power of the ONE i3 network into your hands, so you can elevate customer service, save time and increase productivity. Be one-step ahead when it comes to managing equipment health.
NearMe: helping you make smarter decisions