See your railcars in a new light.
Ready to boost your digital strategy? Expand fleet performance with PIVOT™ — the advanced digital railcar remote monitoring solution brought to you in partnership by ZTR and BlackBerry.
Built to withstand the rugged conditions of the railway and available through an intuitive online dashboard, the ZTR Pivot railcar solution is a powerful end-to-end solution that lets you track and monitor your railcars and other non-powered railway assets.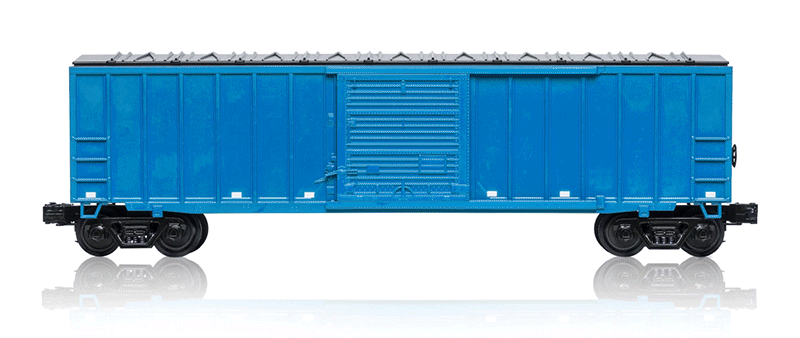 Utilization
Get a clear picture of how your railcars are underused, overused or misused.
Location
Know where your assets are, understand dwell and cycle times, and reduce lost railcars.
Maintenance 
Improve maintenance efficiency by reducing issue response time.
Visibility and Security
Exceed customer expectations and meet the demands for supply chain visibility by securely sharing data at the right time, with the right people and business systems.
How Pivot keeps you on track:
Long battery life
Our solutions use longer-lasting batteries, so even with frequent reporting, they last for years without any additional maintenance requirements.
Cost-effective
We help you stay on-budget with cost-effective, customizable solutions that deliver accurate, reliable and frequent information across your fleet.
Flexible and expandable
From simple monitoring to more complex fleet management data, you can expand your solutions to add sensors where you need them.
Accessible and secure
An intuitive, user-friendly platform along with customizable sharing options let you access and share the data you need when and where you need it.
Simple installation
Designed with railroad standards in mind, our rugged hardware options provide fleet information quickly and easily with custom installation kits and short installation times.
Backed by a strong partnership
With over 30 years of Railway and IoT experience and 24/7 support, ZTR and BlackBerry provide a telematics solution you can trust. 
DOWNLOAD BROCHURE     railwayinfo [at] ztr [dot] com (subject: I'd%20like%20to%20know%20more%20about%20ZTR%20Pivot) (CONTACT US TO SEE PIVOT IN ACTION)
Get a clear picture with ZTR PIVOT™.
With its innovative features and advanced options, you can avoid downtime, prioritize maintenance requirements, increase reliability and more. Backed by ZTR's decades of railway expertise and the strength of BlackBerry's industry-leading communication, battery management and security capabilities, Pivot gives you unparalleled visibility into your fleet so you can optimize asset utilization and realize huge efficiency gains.