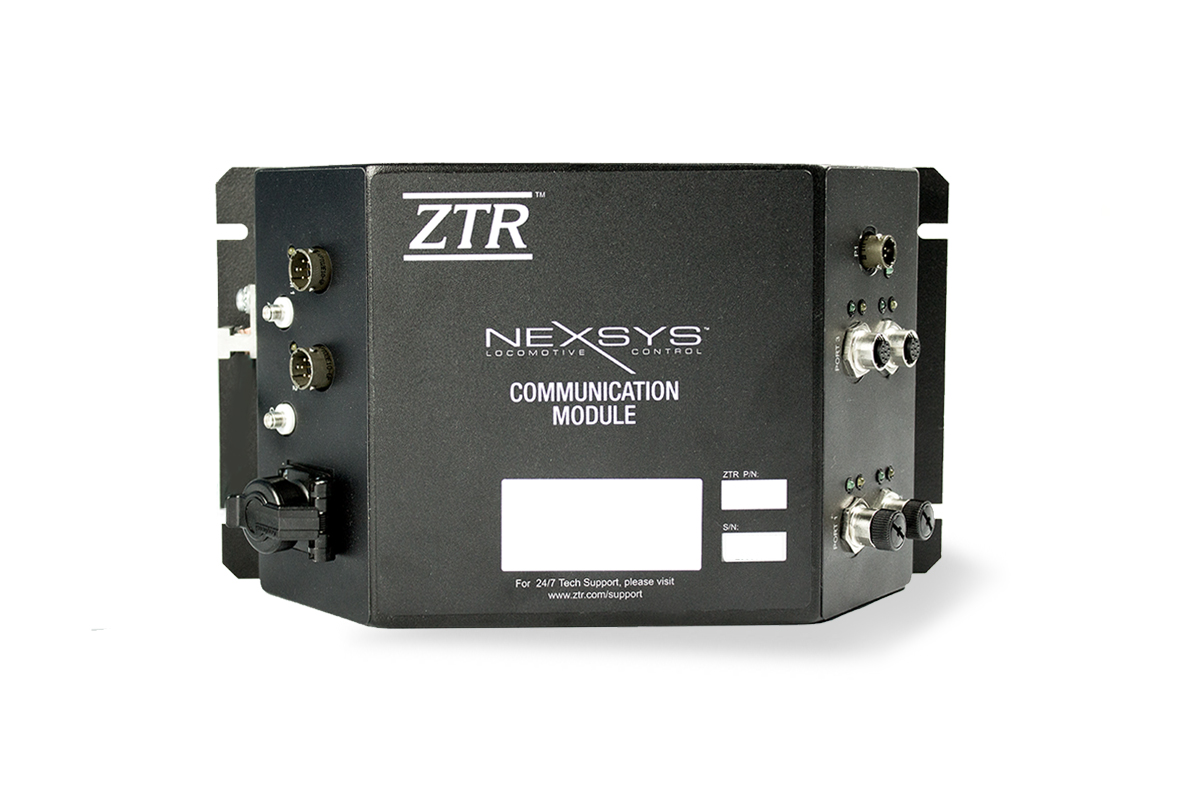 The Locomotive Communication Module (LCM) connects to the NEXSYS™ III-i control system to deliver valuable information on locomotive health, performance, location, and diagnostics. This information can save time and money in maintenance planning, performance reporting, remote troubleshooting, alert management, and overall fleet efficiency. 
GPS location and geofencing
Locomotive diagnostics
Management reporting
Mobile access
Remote monitoring and customized support
Integration options with other enterprise systems
CONTACT US FOR MORE INFORMATION
With a proven history in Industrial Internet of Things (IoT) and diagnostic information management, we have a unique knowledge base and forward-thinking perspective.  Our extensive experience and vision ensures your fleet is in line with technology today and fully prepared for the future.
NEXSYS III-i and LCM Benefits
Operational efficiency and utilization reporting
System diagnostics and maintenance triggers available remotely
User-friendly diagnostic interface
Our ultimate goal is to consistently create proven solutions to help your business save money. Learn more about our Diagnostics and Connectivity solutions.