Dec 04, 2017
Thirty Years of Innovation
London, ON and Shakopee, MN– December 4, 2017 – ZTR Control Systems is proud to be celebrating its 30th Anniversary.
In the mid-1980s five coworkers suggested an idea for a new product that was ultimately rejected by the company they worked for at the time. Fuelled with determination and armed with innovation, this group founded ZTR Control Systems in 1987. 
Today, this global high-tech company continues to develop new and innovative solutions for off-road industrial equipment markets, specifically in Locomotive Modernization and the Industrial Internet of Things (IoT). ZTR is the Locomotive Modernization Expert, as it solves challenges related to locomotive performance, efficiency and longevity. Additionally, the Industrial IoT team integrates complex components into personalized telematics solutions for OEMs, rental companies, and fleets of compact construction equipment.
Innovation is where the company began and it's the thread that joins the company today. Recognizing the accelerating pace of technological change, ZTR has created an innovative culture to inspire employees to question the status quo and design new creative and tailored solutions for their valued customers.
ZTR strives to be recognized for earned leadership, trusted value and proven technology for intelligent equipment management solutions. The company has been fortunate to have won several awards and accolades throughout the years.
The ZTR values have always been based on the principles of honesty, trust and superior customer service, with the understanding that the employees are the key to success.
"Our success is directly related to the efforts of all ZTR employees from the shop floor to the executive office. We are really proud of the ZTR family and what it has accomplished in the past 30 years. We're looking forward to growing and innovating for another 30."~ZTR President Sam Hassan.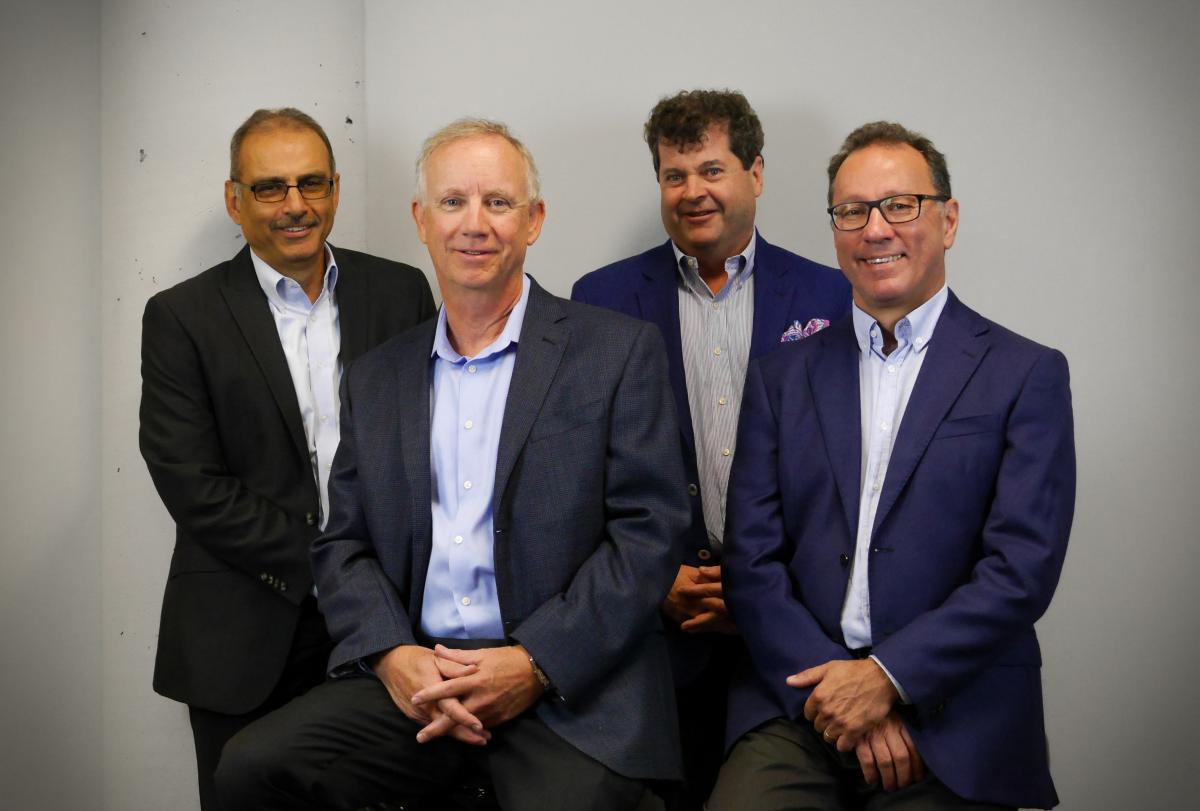 ZTR Partners, left to right: 
Sam Hassan, Derek Shipley, Tod Warner and Aldo Liberatore.
Select the filter(s) below to display relevant content.