ZTR Amongst the Legacies of London
Jan 09, 2017
ZTR Control Systems is honored to be part of A London Legacy, a stunning new coffee table book by Richard Bain.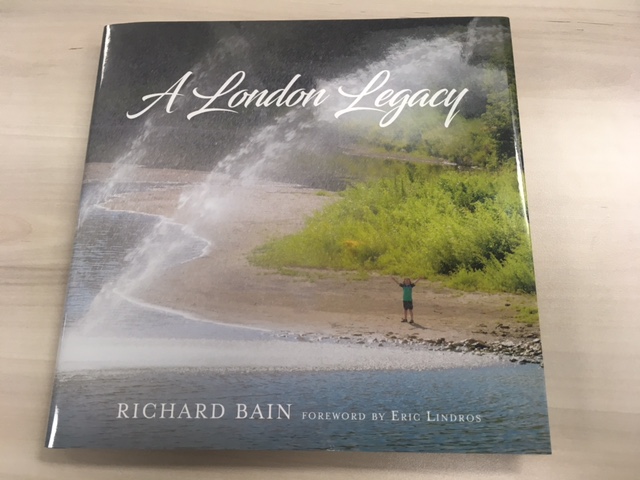 This slick compilation of some of the city's most prestigious businesses and associations was organized through the London Chamber of Commerce.
"ZTR Control Systems is proud to participate in A London Legacy by Richard Bain. We are honored to be among such a powerhouse of local organizations and commend both the London Chamber and Mr. Bain on crafting such a lasting chronicle of London's finest." ~ Derek Shipley, Partner and Executive Vice President at ZTR Control Systems.
The books are a limited edition.
Select the filter(s) below to display relevant content.