Locomotive Original Equipment Manufacturers (OEMs) provide many numbers when it comes to measuring locomotive performance. Locomotive horsepower (HP), starting tractive effort and continuous tractive effort are just some examples of locomotive performance; however, it isn't clear what this really means for railways. ZTR can provide a tractive effort analysis that contains clear, real-world information on how your locomotives can be utilized for peak performance. We take the guesswork out of your future investments and assist you in making educated decisions that can save you time, fuel and money. 
How does it work?
First, we look at how you currently work. We examine some of the important information related to your locomotives including engine power, rotating equipment specifications, traction configuration, OEM system operation (limits), and your yard (track grades and lengths). 
Then we look at how you want to work and suggest options to get you there. ZTR can customize a solution that helps you answer your tractive effort related questions perfectly. Your analysis is as unique as your needs are. Here are just some of the examples of the types of analysis we can do.
Tractive effort capabilities analysis
Analysis of top speed per traction configuration
Optimal traction components configuration evaluation
Traction configuration limiting factors report
Recommendations for traction components 
Hauling capability analysis (individual locomotive or a mother-daughter set-up)
Mother-daughter hauling capabilities analysis
Adhesion system modernization evaluation or analysis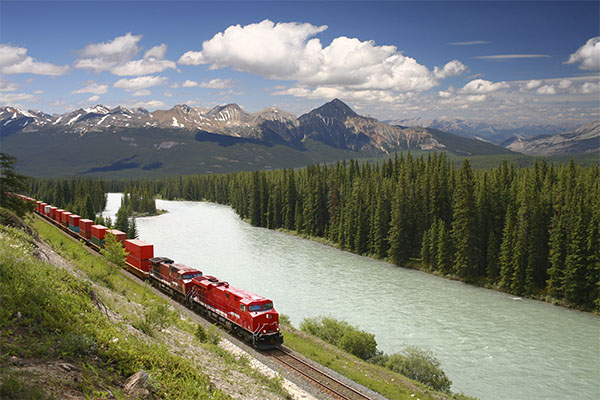 What's the End Game?
As a result, of this information, you can get tangible hauling/lifting numbers that you can then use to modify your operations for greater efficiency. If you have a proposed traction configuration, we can tell you the top speed in each configuration or we can suggest alternatives or upgrades you can make to your existing equipment to achieve more with that proposed configuration. For example, you may decide to invest in a solution that can improve just tractive effort or one that also provides diagnostics and fuel savings. We can also suggest a locomotive arrangement that meets your yard/operational requirements AND saves fuel. The results may even help you decide whether to invest in updating and/or rotating equipment in order to meet your needs.
Through a ZTR Tractive Effort Analysis you could:
Increase revenue with increased hauling capabilities.
Reduce fuel costs by using a more efficient configuration.
Lower maintenance costs by pulling more with fewer locomotives. 
Improve your overall operational efficiency.
ZTR Tractive Effort Analysis assists you in making informed investment and business decisions for your locomotive fleet to ensure that you get the most value from your fleet. 
If you decide to purchase products after your tractive effort analysis, we offer incentives and discounts.