The NEXSYS™ III-i-MD (Mother Daughter) system offers improved adhesion, reliability and diagnostics for your 'daughter' locomotive to complement your 'mother' locomotive equipped with a NEXSYS III-i control system. The NEXSYS III-i drastically improves locomotive performance, adhesion, and control. These benefits can be applied to 'mother-daughter' (MD) applications by adding the MD module to the daughter unit of a NEXSYS III-i equipped locomotive, extending the life of the locomotive pair.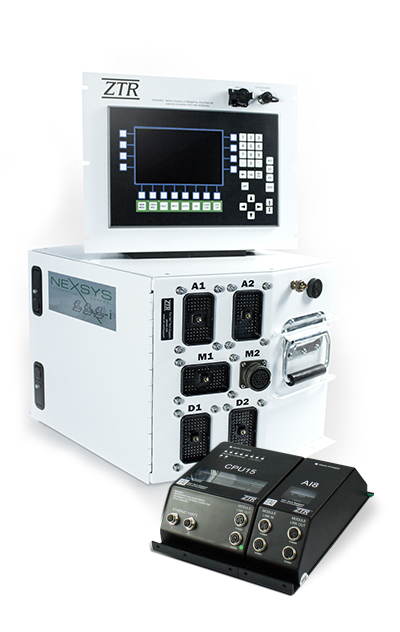 Improved adhesion
Increased reliability
Advanced diagnostics
Simple assembly
FLEX Platform architecture
Customizable
Backed by decades of experience, ZTR provides reliable products and first-class support to railways around the world. 
ZTR Capabilities Include:
Locomotive electrical system design
Hardware development
Software system development
Embedded systems development
Systems integration and project management
Railways trust us with projects that require ingenuity and experience to tailor a solution for maximum return on investment. Most locomotive applications are unique in their conditions and requirements, which is why we design control systems for flexibility and customization. We use microprocessor technology that has many years of proven industrial use and long term parts support. The result is a solid control system to give you the best possible locomotive performance over the long haul.
Our ultimate goal is to consistently create proven solutions to help your business save money. Learn more about our Control Systems and Tractive Effort solutions.