Moving forward during COVID-19
Mar 31, 2020
BLOG: Adapting to the challenges of COVID-19
By: jtoonstra [at] ztr [dot] com (M)mroath [at] ztr [dot] com (artin Roath)

Product Marketing Manager, Industrial IoT Division

The global COVID-19 pandemic of 2020 wasn't on anyone's forecast or strategic roadmap this year. So, now what? How are people behaving and responding to the challenges, how does business continue, and what do we do with the important plans we had in the queue? I don't have all the answers, but I can provide some thoughts and insights from my own perspective. 

We're closer than ever

It's been a long time since we've had to share the experience of a global-scale event like the one we're facing today. Through this experience, it's become obvious to me that we are all being required to connect in new ways. 
Video conferencing technology is making it easier for home and work relationships to continue, all while IoT and network technologies are helping to keep businesses running by funneling insights directly into people's home offices. Even my mom has figured out how to connect using video while being isolated! I've already seen relationships grow stronger during these tough times of isolation and social distancing thanks to virtual proximity and technology.


Leading conversations with empathy is the new gold standard in business as we continue to operate as a community. We're all in the same situation and are supporting each other, recognizing that these are strange and uncertain times. This breaks down barriers, and creates connections that help us work more closely together on our future goals.

 

What's in store for the future?

There's no way to predict outcomes, but we know that there will be a recovery period and that everyone has likely lost some revenue. It's encouraging to see that during this time, news reports are indicating some positive signs in terms of Rental and Construction industries who are supporting the front lines of government, healthcare, and infrastructure as essential services.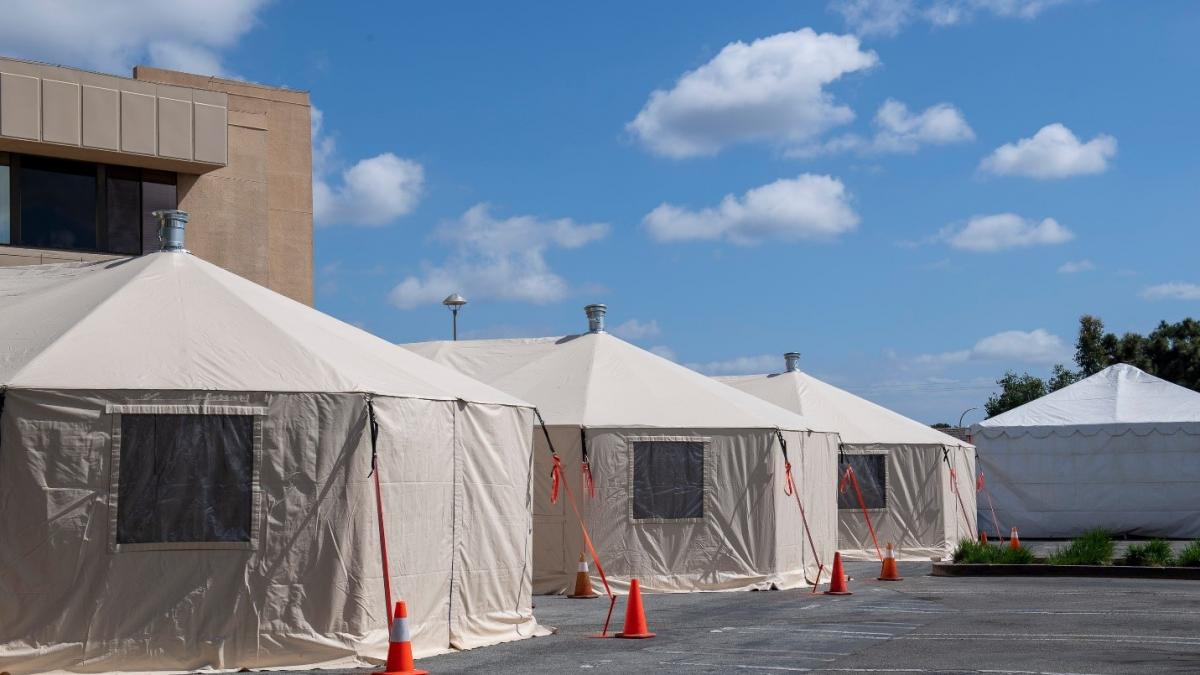 Businesses that remain open are adapting their services, and making tough decisions to adjust operations to protect the health of the business and employees. Associations like ARA are stepping up, providing a series of webinars to offer business management guidance and also seeking support from government to help soften the blow and deliver aid.

Moving forward during tough times

With such disruption, how does one continue to plan for the future beyond COVID-19? While we all acknowledge and understand the risks and very real impacts to business with respect to COVID-19, what I have observed in our company is that people are resilient, and are not taking their eye off our goals. People have demonstrated that having a positive mindset can help maintain some forward momentum and team spirit. While acknowledging that some elements of business and markets may change, we're moving forward with strategic plans which we know still make sense and are relevant. 


Periods of disruption, unrest and change can be a blessing. They represent a pivot point that provides insights and experiences that force us to think about how to be stronger in recovery, and focus on what we want to accomplish. It's a time to reflect, learn, grow and collaborate. I encourage everyone to continue their business and technology strategy conversations related to the future, knowing that this period will end and that we can all be stronger and smarter as a result! 

Let's talk

How are you coping? What's working for your teams and organizations? Consider sharing your experiences and thoughts about how you are moving forward during these challenging times.

 

 

 

 

Image courtesy of thecalifornian.com/story/news/2020/03/06/26/coronavirus-live-blog-what-we-know-Thursday-march-26/5084580002